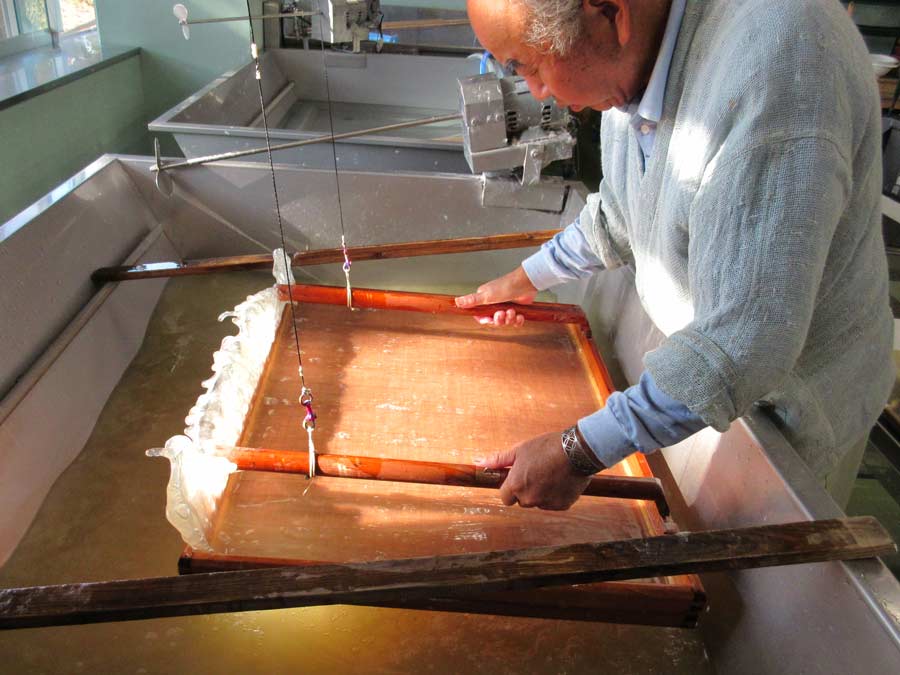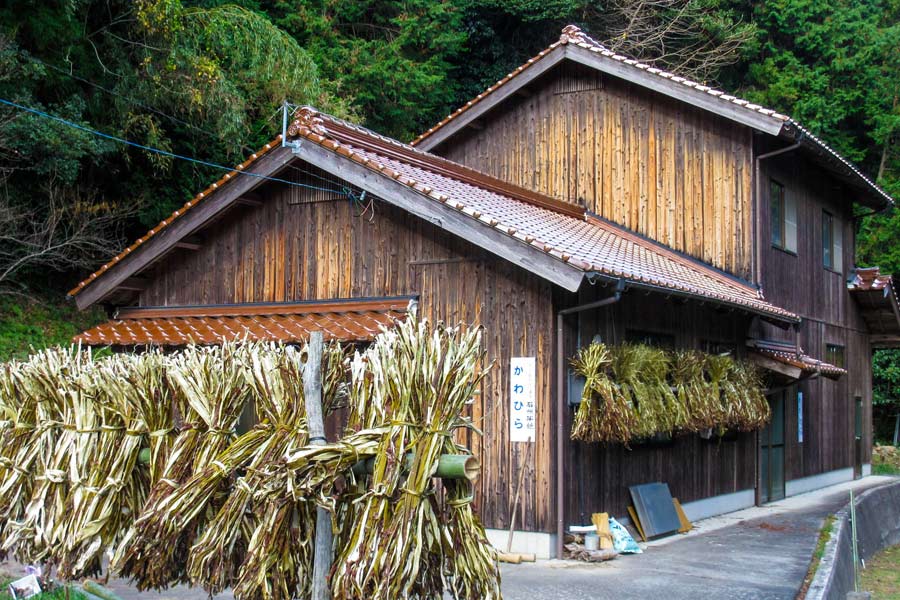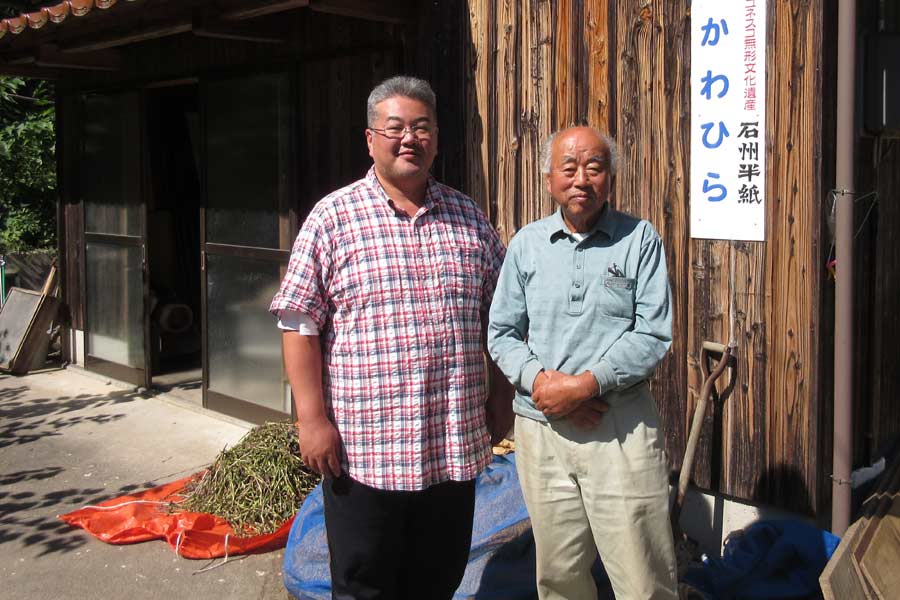 In our hometown, Misumi-cho, Shimane, handmade washi paper has been produced with almost same traditional techniques throughout its 1300-year history.
The town is blessed with an abundant source of pure water, a crucial element of papermaking. At its peak around 1889, the area has been home to about 6377 households of craftspeople, and is known as one of the major papermaking districts in Japan. In recent times, our papermaking technique was again recognized when Sekishu-Banshi was listed as a nationally-designated Important Intangible Cultural Asset and later by UNESCO as an Intangible Cultural Heritage.
However, due to a declining market, the number of craftsmen has dramatically decreased, so much so that now only four households including ourselves currently maintain the tradition here.
To address such adversity, we, as a whole, actively endeavor to preserve the tradition and culture of Sekishu Washi for the next generation by fostering successors and innovating unique washi products.
Our atelier, Masao Kawahira, the leading representative, has been involved in various activities to preserve the tradition and industry, such as promoting international exchange with Bhutan and putting much effort toward acquiring World Heritage status with UNESCO.